Archive for April 5th, 2011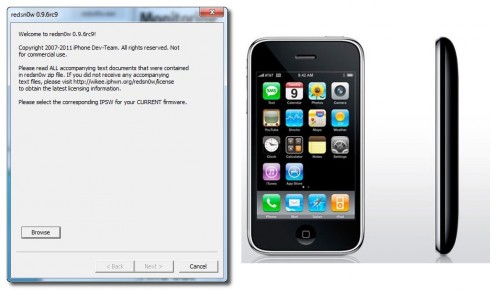 This is step-by-step instructions on how to perform untethered jailbreak and unlock for your iPhone 3GS on iOS 4.3.1 firmware using RedSn0w 0.9.6rc9 for Windows.
If you need unlock Redsn0w will provide you with choice of updating your baseband to 06.15.
Read the rest of this entry »

Leave a comment, read comments [44]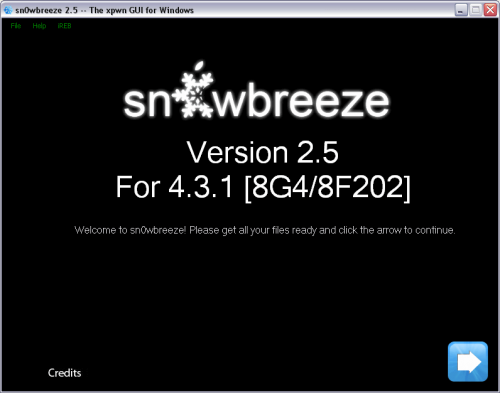 ih8sn0w released Sn0wBreeze 2.5 - utility to untether jailbreak iOS 4.3 for Windows. It uses the same method as Redsn0w 0.9.6 rc9 and Pwnagetool 4.3.
Sn0wbreeze also preserves your baseband, which is very useful for unlockers. That is why it is so-called Pwnagetool for Windows. With Sn0wbreeze you can update to firmware iOS 4.3.1, while preserve old unlockable baseband. It also works with iPhone 3GS with 06.15 baseband.
Sn0wBreeze 2.5 does not support iPhone 4 Verizon and iPad 2.
You can download Sn0wBreeze 2.5 for Windows here.

Leave a comment