Archive for February 11th, 2012


Mockup of MacBook Air design covering full range of notebook sizes
Last year it was reported that Apple is working on a redesigned ultra-thin 15-inch Mac notebook which was expected to launch by the end of 2011. But the company apparently elected to delay its release and wait for the launch of Intel's Ivy Bridge platform in 2012 to include it in its new models.
AppleInsider now reports citing people familiar with Apple's plans that the company is preparing to release revamped MacBook Pro lineup sometimes this year. The full range of MacBook Pros will adopt the design aesthetic of increasingly popular MacBook Airs. According to the report, the existing MacBook Pro designs will be phased out over the course of 2012. However it is unclear yet whether the new notebooks will market as a next-generation MacBook Air or MacBook Pro.

Leave a comment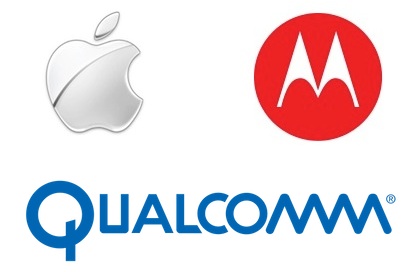 According to Reuters' report, Apple has filed a suit against Motorola alleging that the company has breached terms of the licensing contract with Qualcomm in its efforts to block sales of several Apple's iOS devices in Germany. Following Motorola's vicrory in a German court in December, Apple last week removed all 3G-enabled devices except for the iPhone 4S from its online store in Germany. However, these devices were restored within several hours after the court suspended the injunction.

Leave a comment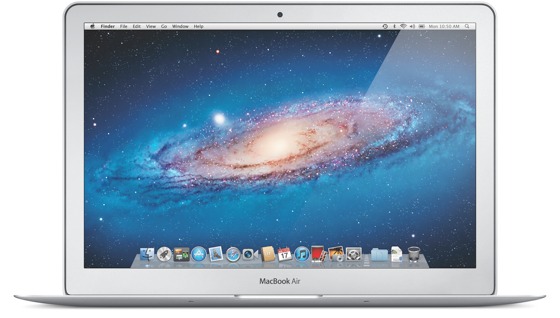 Apple has begun to offer a cheaper 13-inch MacBook Air to educational institutions buying in bulk, replacing the two-year offering of white plastic MacBooks, which was recently discontinued. The sales of white MacBook were discontinued by the company back in July of 2011.

Leave a comment