4.7-inch iPhone 6 to Be Released in September, 5.5-inch iPhone Delayed - Rumors

Apple will start the mass production of the next-gen iPhone with a 4.7-inch display in May. As to the widely-rumored 5.5-inch model, it is very likely to be delayed, Reuters reports. The same source also claims that the release of the new device will take place this fall, probably in September.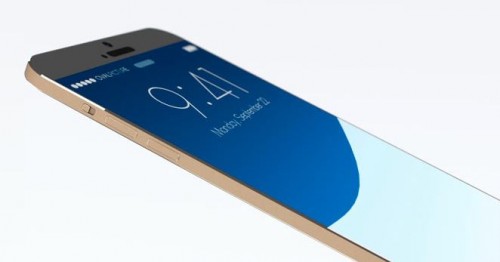 I must say that the report lines up with the recent rumors. But what is the reason for Apple to delay the production of the 5.5-inch model? According to iClarified,
It's said that difficulties with production of the in-cell touch panel technology for the larger 5.5-inch display is what has led Apple to begin mass production of just the 4.7-inch version.
As you probably know, Apple has recently signed a deal with Japan Display Inc, Sharp Corp and LG Display Co to produce screens for iPhone 6. These companies have reportedly started the preparation for the manufacture of displays.

Leave a comment