5.5-inch iPhone 6 to Become $100 More Expensive than 4.7-inch?

According to what the analysts from Nomura Securities write, by the end of 2014, Apple will sell as many as 46 million iPhone 6 units. The experts claim that the 4.7-inch handset will be called iPhone 6 Air and the 5.5-inch model - iPhone 6 Pro. The smartphones will become more expensive.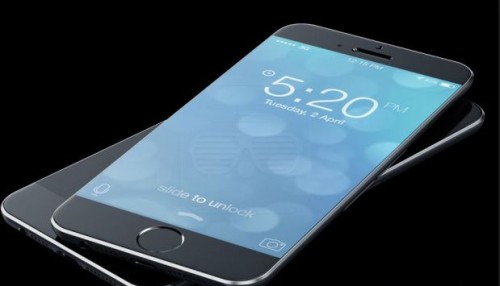 As noted by iClarified,
The 4.7-inch model will apparently be dubbed the 'iPhone 6 Air', while the larger 5.5-inch model will reportedly be called the 'iPhone 6 Pro'. Nomura Securities predicts that the 5.5-inch iPhone 6 Pro will cost $750. That's $100 more than the 4.7-inch iPhone 6 Air is expected to cost.
What is interesting is that Apple is currently in talks with major carriers concerning a price increase for those handsets that are sold on contract.
All of the rumors mentioned above haven't yet been confirmed officially, so I honestly don't know whether to believe them or not.

Leave a comment