A New Feature of WhatsApp Messenger: Forward or Delete Individual Messages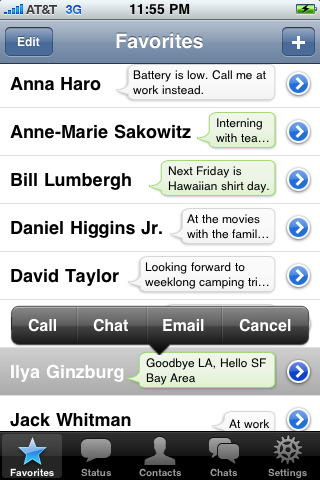 Using a popular BlackBerry and iPhone messenger WhatsApp you can now make use of its new ability to forward individual messages or delete them.
WhatsApp is a smartphone to smartphone messenger and it currently runs on BlackBerry and iPhone. With the help of push notifications utilized by this application you can instantly receive messages from your colleagues, friends and family. It's a great alternative to SMS because WhatsApp allows you to send and get messages, audio notes, pictures and video messages without having to spend a cent. All WhatsApp features are included in the base price and you won't need to make any extra purchases for the application.
The new version of WhatsApp features:

- Better handle numerous numbers per contact
- Forward and/or delete individual messages inside the conversation
- Improvements in Email Chat History (you can now attach as many as 5000 messages)
- Change of Favourites Interface: the status is now shown under the name and there are no more chat bubbles
- Bugs and crashes have been fixed
The new version of WhatsApp Messenger is now available at the App Store here for a price of $0.99.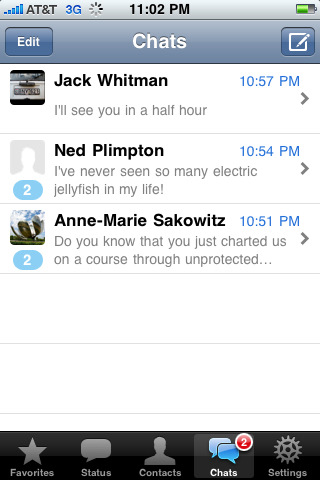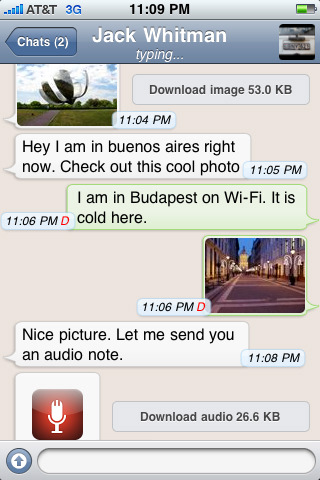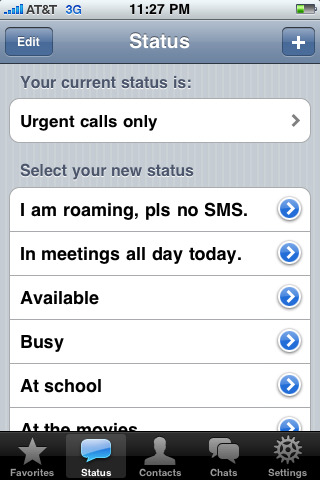 Leave a comment