Aaron Sorkin "Strongly Considering" Writing Screenplay For Movie About Steve Jobs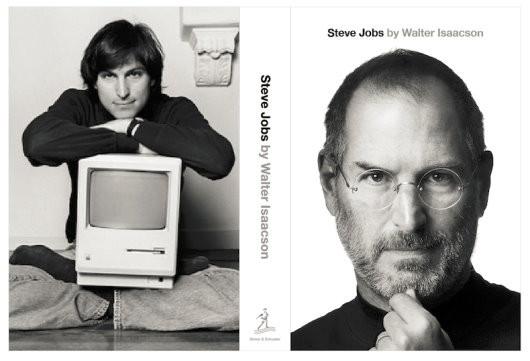 Last month rumors have it that Sony Pictures was persuading producer, playwright and screenwriter Aaron Sorkin to write the script for the movie about Steve Jobs based on authorized biography from Walter Isaacson. Sorkin has gained fame for his work on Moneyball, The West Wing,  A Few Good Men and The Social Network.
Now E! Online reports that Aaron Sorkin has confirmed these rumors, saying that he is "strongly considering" working on the screenplay.
"Sony has asked me to write the movie and it's something I'm strongly considering," Sorkin told us at the P.S. Arts Express Yourself 2011 event in Santa Monica.

"Right now I'm just in the thinking-about-it stages," he said. "It's a really big movie and it's going to be a great movie no matter who writes it."
Sony Pictures recently secured rights to make a film about Steve Jobs. We already reported that George Clooney and Noah Wyle are the main contenders to play Steve Jobs. Wyle portrayed Jobs in the film Pirates of Silicon Valley in 1999.
Our sponsor: writing essay

Leave a comment