Absinthe Jailbreak Utility Updated to v0.3, Released for Linux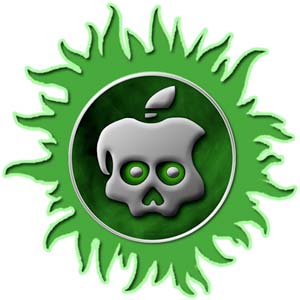 The Chronic Dev-Team has released an update to their Absinthe jailbreak utility for iPhone 4S and iPad 2. So users who failed to jailbreak can try with new version Absinthe 0.3. Chronic Dev-Team also released a version for Linux users.
@pimskeks announced the release over Twitter:
Linux version (x86/x86_64) of #Absinthe #A5 #jailbreak is done!

Also version 0.3 of #Absinthe #A5 #jailbreak is available for OSX and Windows. Nothing really new, so no need to re-apply

#Absinthe 0.3 only has some cosmetic changes, and a potential bug fix for win32 (only really few people seem affected)
You can download Absinthe for Windows, Mac OS X and Linux from here.
Here are our step-by-step tutorials:

Leave a comment