Alleged Apple 'iPad mini' cases show rear camera, mystery hole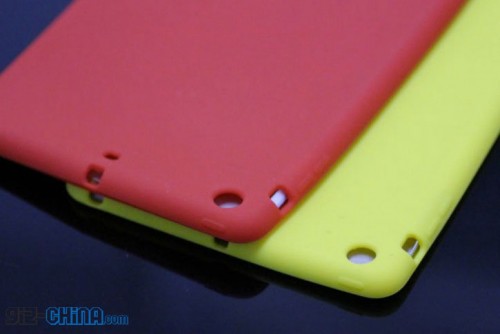 The protective third-party cases allegedly designed to fit Apple's rumored "iPad mini" were discovered and highlighted on Friday by Giz-China.com. The cases show a space on the back for a rear-facing camera at the top left of the device that suggests that like all other portable iOS devices, including the iPhone and iPod touch, the smaller iPad will feature a rear-facing camera.
Moreover, the cases feature a mysterious tiny hole at the center. The same unknown hole was discovered in the leaked Apple's next iPhone parts photos demonstrating a new mystery hole on the back of the device, located between the camera lens and LED flash.
It has been speculated that the space on the new iPhone could be for a new rear-facing microphone that would improve audio quality when shooting video. It's possible that the empty space on the third-party cases purportedly for Apple's smaller iPad could also be accommodating for a new rear-facing microphone.
But the last month alleged engineering samples of Apple's smaller 7.85-inch iPad gave no indication of a rear-facing camera or microphone. The rumored device was shown to be noticeably thinner than Apple's current third-generation iPad with Retina display.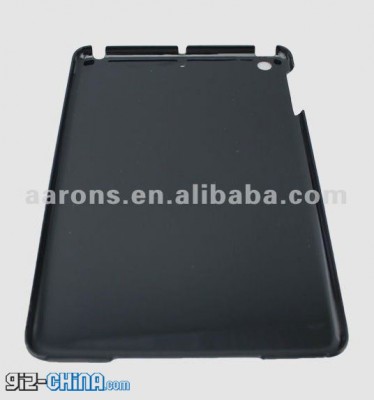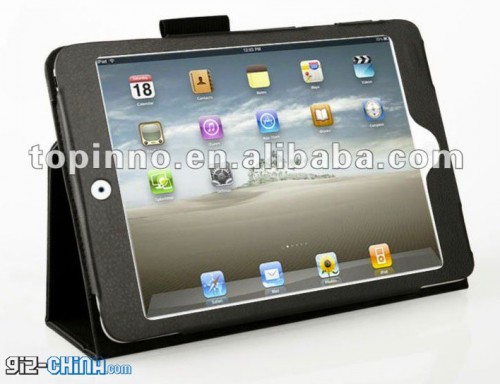 Leave a comment