Amazon Plans To Launch Tablets For "Hundreds Less" Than iPad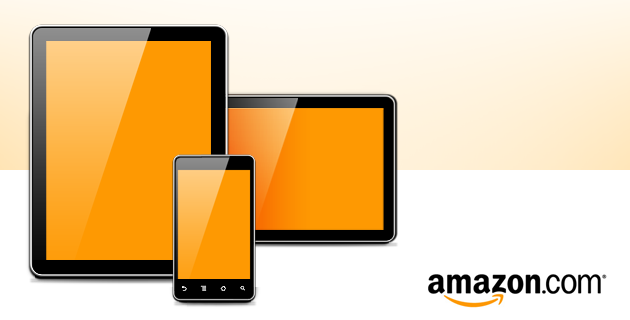 As New York Post reports (via BGR), Amazon is preparing to release the rumored Android-based tablets that will cost "hundreds less" than $499 current base model of iPad 2. It is likely that "hundreds less" implies $299.
The devices will likely be released in October and they will be an entry-level tablet under code name "Coyote" and its pro-level counterpart "Hollywood" powered by NVIDIA T30 Kal-El. They will probably run on a customized version of Android that will bring to the tablets such services like Kindle eBook Store, Amazon Videos and Appstore.
It seems that Amazon plans to push out a serious competitor into the tablet market. It was reported this week that Amazon added a third touch panel manufacturer to its supply chain and recently the company was ranked as the second largest buyer of tablet's components, though it have not yet released a tablet.
Charles King, analyst at Pund-IT, said to New York Post that so aggressive Amazon's pricing could trigger other companies to revise their prices for tablets. Apart from Amazon, there are other companies wanting to enter the bottom-tier tablet market. Yang Yuanquing, Lenovo CEO, recently told Financial Times that he plans to undercut Apple's iPad.
"Apple only covers the top tier," he says. "With a $500 price you cannot go to the small cities, townships, low salary class, low income class. I don't want to say we want to significantly lower the price, rather our strategy is to provide more categories, to cover different market segments".
Along with iPhone 5, Apple also plans to launch low-priced iPhone this fall, so possibly the company will do the same with iPad to take share of the low-priced tablet market.

Leave a comment