New App Store Rival To Launch Soon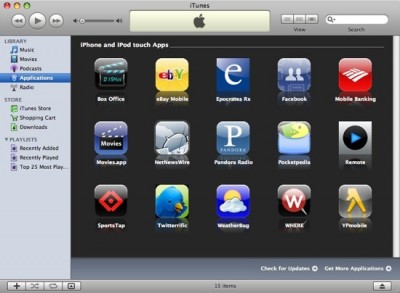 AT&T, Telefonica, Orange and 9 other world's leading mobile phone operators created an alliance to build an open technology platform that is designed to deliver applications to mobile phone users. The decision will be announced tomorrow at the Mobile World Congress in Barcelona. There are rumors the presentation is supported by Samsung, Sony Ericsson and LG.
According to the Times, Vodafone hasn't yet committed to the new alliance. It is collaborating with Verizon Wireless, Softbank of Japan and China Mobile to create a new common technology standard.

Leave a comment