Apple Accused of Violating Taiwanese Trade Laws

The company from Cupertino is accused of violating article 18 of the country's Fair Trade Act. According to the latest rumors, Apple told local carriers what price they should set for iPhone 5s and iPhone 5c. Taiwan's Fair Trade Commission says Apple should pay a $670.000 fine for "interfering with mobile service providers and handset distributors' pricing."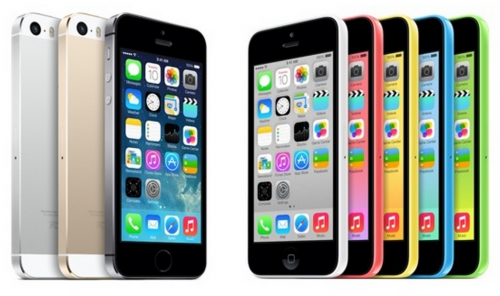 Here's what Jenny W. Hsu of The Wall Street Journal writes (via iDownloadBlog):
The U.S. computer company has no right to meddle in companies' iPhone pricing plans after selling them distribution rights, the commission said. The three carriers can distribute or resell iPhones at their complete discretion after paying Apple for those rights, the commission added.
It is interesting, whether Apple will pay or simply ignore the Fair Trade Commission demands. We'll see.

Leave a comment