Apple And Five Other Mobile App Distributors Agree To New Privacy Policy Standards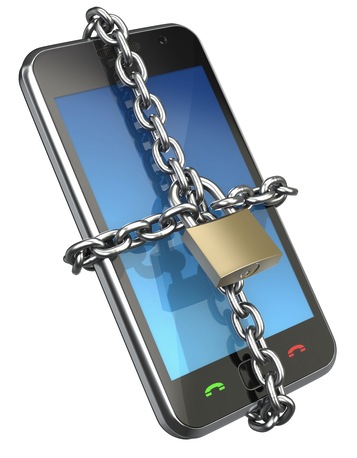 Today the California Attorney General's office announced that Google, Apple Amazon, Hewlett-Packard, Research In Motion and Microsoft have agreed to meet new requirements in notifying users of app's privacy policy.
The new standards will require that app developers collecting personal information include privacy policies to their apps and this information can be viewed on the store before downloading these apps.
Links to apps' privacy policy will be placed in consistent locations within marketplaces, allowing users to view them at a glance. Developers who do not observe these rules can be charged under the law of California. Apple and other companies under the contract have pledged to educate app developers about privacy policy standards and help them to comply with the requirements.
Also the companies have agreed to offer users simple methods to report apps that do not satisfy privacy standards as well as systems for handling with these reports.
Following the reports on location-tracking and privacy issues on mobile devices in 2011, U.S. Senator Al Franken sent Apple and Google letters specifically asking if the companies would be willing to provide users with clear privacy policies for apps offered through their stores.
The California Attorney General Kamala D. Harris will meet with the companies in half a year to assess the results of implementing new standards. According to the press release, recent study found that only about five percent of all mobile apps include a privacy policy.

Leave a comment