Apple blocks SHSH downgrade method in iOS 5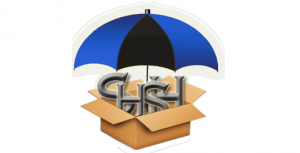 Apple does not allow users to install iOS version that is older than the latest released version. There is a workaround for this restriction. Users who have saved SHSH blobs using Cydia or TinyUmbrella for particular iOS version and particular iDevice  can restore to this iOS.
According to the iPhone Dev-Team, Apple is now making this process much more difficult with iOS 5. This means that current process will not work with iOS 5. But users who saved 4.x SHSH keys will be able to restore to 4.x.

Leave a comment