Apple Considered Making A Major Investment Into Twitter
Posted By maxim On August 1, 2012 @ 10:52 am In All | No Comments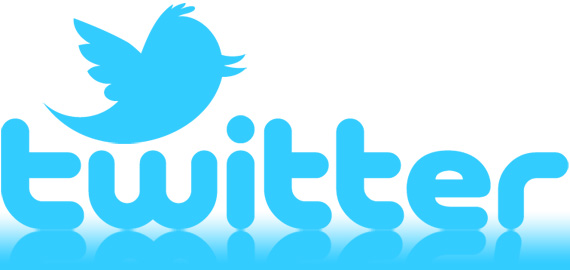 [1]
The New York Times [2] reported [3] that "in recent months" Twitter and Apple were talking about a strategic investment in the amount of hundreds of millions dollars.
"There is no guarantee that the two companies, which are not in negotiations at the moment, will come to an agreement. But the earlier talks are a sign that they may form a stronger partnership amid intensifying competition from the likes of Google and Facebook [4]".
But within several hours after issuing publication by the Times, The Wall Street Journal [5] published [6] a kind of rebuttal, claiming that discussions between Apple and Twitter took place a year ago and didn't result in any agreement. WSJ said:
"People familiar with the matter said there are no current formal investment or acquisition discussions between the companies".
Steve Jobs [7]' biographer Walter Isaacson said that social was one nut that Apple couldn't crack. During the past year, instead of building its own social network product, Apple has been working with both Facebook and Twitter on integration of their API's into both OS X and iOS platforms [8].
---
Article printed from iPhoneRoot.com: http://iphoneroot.com
URL to article: http://iphoneroot.com/apple-considered-purchasing-a-large-stake-in-twitter/
URLs in this post:
[1] Image: http://iphoneroot.com/wp-content/uploads/2012/07/twitter-featured.jpg
[2] New York Times: http://iphoneroot.com/tag/new-york-times/
[3] reported: http://www.nytimes.com/2012/07/28/technology/apple-is-said-to-discuss-an-investment-in-twitter.html
[4] Facebook: http://iphoneroot.com/tag/facebook/
[5] Wall Street Journal: http://iphoneroot.com/tag/wall-street-journal/
[6] published: http://online.wsj.com/article/SB10000872396390443343704577553953443264394.html
[7] Steve Jobs: http://iphoneroot.com/tag/steve-jobs/
[8] platforms: http://iphoneroot.com/tag/platforms/
Click here to print.