Apple Delays White iPhones 4 Again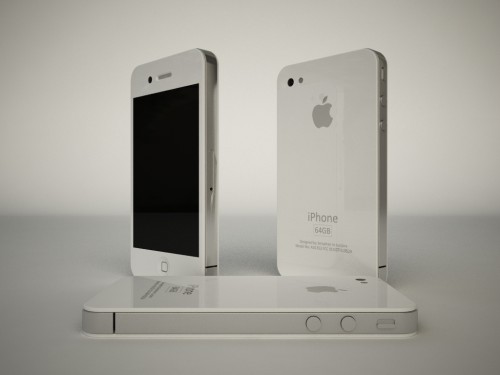 Today Apple released a statement where it is said that white iPhones 4 will not available until late 2010.
"White models of Apple's new iPhone® 4 have continued to be more challenging to manufacture than we originally expected, and as a result they will not be available until later this year. The availability of the more popular iPhone 4 black models is not affected."
Month ago Apple stated that the shipping of white iPhones delays due to manufacturing challenges. It remains unknown what those challenges are, but they are obviously very significant.

Leave a comment