Apple experiencing battery issues in development of next iPhone
Posted By Svetlana Osipova On June 29, 2012 @ 12:53 pm In All,Financial,Other,rumors | No Comments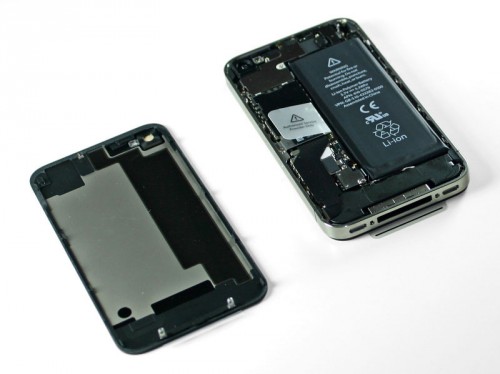 [1]
An article at the Chinese news website [2] Sina.com discovered by analyst Brian White with Topeka Capital Markets reports that only 30 percent of the battery [3] volumes produced currently meet Apple [4]'s standards. One of the Apple's key suppliers confirmed that report [5] and noted that suppliers might have troubles providing batteries for the next iPhone [6] that could meet Apple's standards. Noteworthy, the unnamed battery vendor is reportedly working to solve the problem. As far as we heard, Apple planes to release its next-generation iPhone later this year.
Moreover, White suggested that Apple might want to launch its next iPhone as soon as the August-September timeframe.
"If there is a battery challenge, we trust that Apple will be able to figure it out in time for a September launch," White wrote.
Apple's next iPhone is generally expected to have a 4G LTE radio for high-speed data connectivity. Its dock connector might also get a major redesign with a new, smaller form factor featuring 19 pins. Reports have also claimed the next iPhone will feature a larger 4-inch display with a resolution of 1,136 by 640 pixels.
---
Article printed from iPhoneRoot.com: http://iphoneroot.com
URL to article: http://iphoneroot.com/apple-experiencing-battery-issues-in-development-of-next-iphone/
URLs in this post:
[1] Image: http://iphoneroot.com/wp-content/uploads/2012/06/teardown.jpeg
[2] website: http://iphoneroot.com/tag/website/
[3] battery: http://iphoneroot.com/tag/battery/
[4] Apple: http://iphoneroot.com/tag/apple/
[5] report: http://iphoneroot.com/tag/report/
[6] iPhone: http://iphoneroot.com/tag/iphone/
Click here to print.