Apple Has Shifted Orders For A7 Chips To TSMC?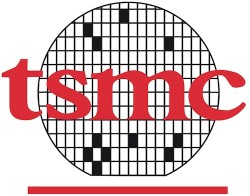 As Taiwan's Economic Daily News reports, "high-ranking officials" at Samsung has revealed that the company has not yet received orders for an A7 chip that is expected to be used in the iPhone 6. The fact is reportedly causing speculation at Samsung that Apple has decided to shift its orders for the A7 processor to Taiwan Semiconductor Company (TSMC).
The report notes that Samsung and Apple are currently operating under an exclusive contract for A-series processors, but that contract will expire in June. After the contract's expiration date, Apple will be able to move production to TSMC, which is said to begin installation of production equipment for more efficient 20-nm chips on April 20, nearly two months ahead of schedule.
Today's report corroborates previous rumors claiming that TSMC and Apple have completed the initial design for A7 chip built on a 20-nm process with shipments scheduled for early next year.

Leave a comment