Apple investigates problems with iOS4 on iPhone 3G
Posted By SimplyMax On July 29, 2010 @ 3:11 pm In All,Hardware,Official,Other,Software | No Comments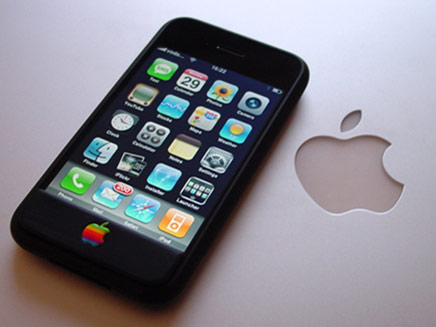 According to the Wall Street Journal [1], Apple started to investigate the compatibility problems of iOS4 and iPhone 3G [2]. The company's spokesman explained that such a decision was made because of numerous user reports, which reveal that after installing iOS4 on iPhone 3G the latter started to work more slowly, became overheated and its battery [3] life had significantly decreased.
Some people are annoyed and disappointed because of the situation:
"This phone has gone from being a dream to constantly annoying me. Not a way to make friends. I would upgrade to an iPhone4, but I'm feeling pretty angry that Apple has forced my hand by making my 3G unusable".
iOS4 version for iPhone 3G does not support multitasking [4] and Bluetooth [5] keyboards, which was disabled because of RAM requirements, according to Apple.
---
Article printed from iPhoneRoot.com: http://iphoneroot.com
URL to article: http://iphoneroot.com/apple-investigates-problems-with-ios4-on-iphone-3g/
URLs in this post:
[1] Wall Street Journal: http://iphoneroot.com/tag/wall-street-journal/
[2] iPhone 3G: http://iphoneroot.com/tag/iphone-3g/
[3] battery: http://iphoneroot.com/tag/battery/
[4] multitasking: http://iphoneroot.com/tag/multitasking/
[5] Bluetooth: http://iphoneroot.com/tag/bluetooth/
Click here to print.