Apple iPhone OS 4.0 features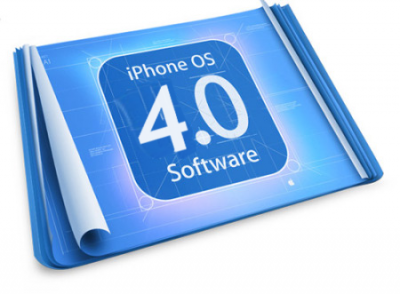 BoyGeniusReport published the first details about the upcoming iPhone OS 4.0:
Global multitouch gestures.
Background apps/Multitasking.
UI enhanced for easier, more efficient navigation (maybe refreshed homescreen).
The update will supposedly be available for only the iPhone 3G and iPhone 3GS (might also be for future iPhone 4G).
New syncing ability for the contacts and calendar applications.
Will put iPhone way ahead of smartphone market, more like "full-fledged computer".
Apple people "really excited".
The iPhone OS 4.0 firmware is expected to be announced at Apple's special event on January 27th.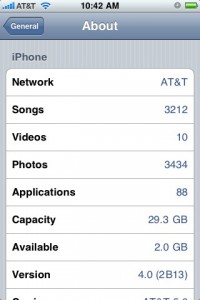 Leave a comment