Apple Isn't Going to Discontinue iPod Classic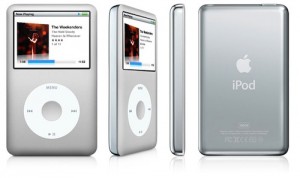 A rumors saying that Apple might kill and discontinue the iPod Classic first appeared last September when the company introduced the new iPod models for every line except the iPod Classic. Moreover, the device wasn't updated since September 2009. But late January Toshiba introduced the new hard drives with the form factor used by the iPod classic, giving the possibility of new life for the iPod classic.
With the new interest in the iPod classic one of MacRumors readers emailed Apple CEO Steve Jobs, asking him about the fate of the iPod Classic. Jobs responded him that the company was not going to discontinue the device. Though Apple's plans may change!

Leave a comment