Apple iTablet will be announced on January 26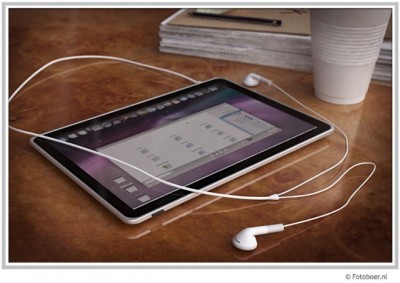 The Financial Times reports that it has received information that Apple has scheduled a special media event for Tuesday, January 26th in San Francisco. A stage at the Yerba Buena Center for the Arts in San Francisco was rented for several days in late January. Apple is expected to make a major product announcement. The topic is unknown. However, everyone is sure that it will be an iTablet!
Want more proof? Recently Apple asked app developers to prepare for a demo scheduled for next month. Notably, Apple has requested that the developers prepare their applications to run in "full screen" mode rather than limiting display to the iPhone and iPod touch's 320 x 480 pixels.
Exact specs of the tablet remain unknown. There are long-standing rumors of a 10" display and recent claims of a 7" display. Apple might make multiple models of the new device.

Leave a comment