Apple live streaming today's iPad mini event on the Apple TV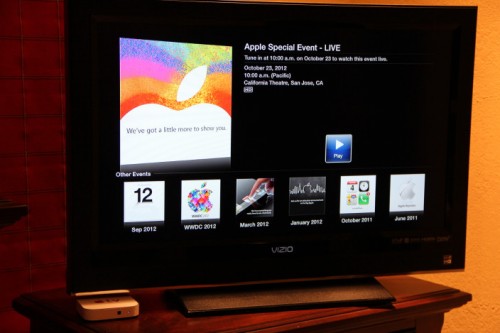 It looks like Apple witl be livestreaming today's media event for at least Apple TV users. A new "Apple Event" icon was added to the home screen of Apple TVs.
It's not clear if a livestream will also be available on Apple's website. Here's a direct link that may work during the event (we'll keep you posted). October 2010′s "Back to the Mac" event was the last time Apple streamed an event onto its website.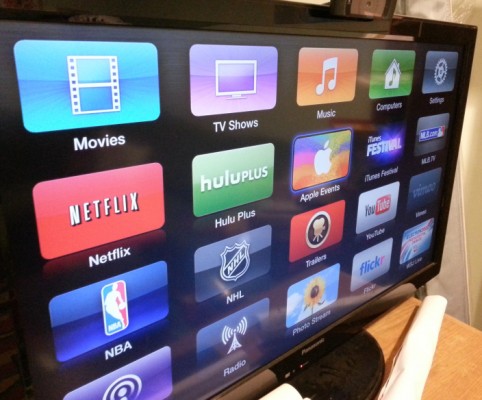 Leave a comment