Apple Pay Now Boasts of More Than 1 Million Users in the USA

According to what Tim Cook said during the WSJ.D conference in Laguna Beach, California, more than one million users activated their credit or debit cards in the first 72 hours of Apple Pay availability in the USA. Cook also said that he used the recently-launched mobile payments system himself and that he was surprised to find out how easy it was to set everything up and to utilize the service in the store. Apple CEO claimed that the new system is "easy, secure, and private". And looks like he is right.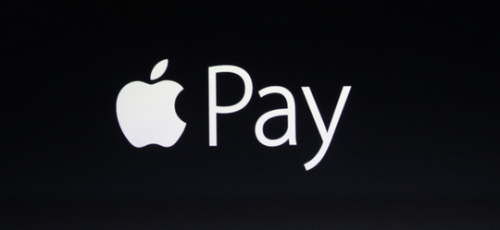 According to Cook, the early ramp of Apple Pay "looks fantastic," and though it's only been available for a short time, Apple Pay accounts for more mobile wallets in the U.S, than all other mobile payment options combined.
During the same conference, Tim Cook commented on the decision of some retailers to stay away from Apple Pay. He said that with time they will  have to offer the support of Apple's payments service as the customers will surely demand that.
Apart from that, Apple CEO answered some questions that dealt with the Apple Watch and revealed that the company from Cupertino will no longer produce and support the iPod classic.
[via MacRumors]

Leave a comment