Apple Releases iPhoto 9.0.1 to Address Data Loss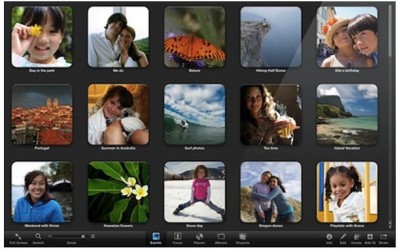 On Friday Apple released an update to iPhoto 9 (part of iLife'11). This update iPhoto 9.0.1 should resolve a data loss problem when upgrading from iPhoto 8 to iPhoto 9.
Shortly after the release of iPhoto '11, lots of users reported that they have problems. After upgrading users found some or all their photos disappearing. Somebody lost all or some photo libraries, data while upgrade process.  iPhoto '11 also drops support for older AppleTVs and photo calendars. But Apple claims that the upgrade process is "generally safe and reliable" and recommends all download and install iPhoto software update iPhoto 9.0.1 before updating to iPhoto '11.

Leave a comment