Apple Starts Selling Refurbished 2016 MacBook Pro Units

Apple has started selling refurbished 13-inch MacBook Pro units without Touch Bar through its official website. The prices are noticeably lower if compared with the prices of new devices. Every customer gets 1-year warranty and a fully working manufacturer refurbished laptop.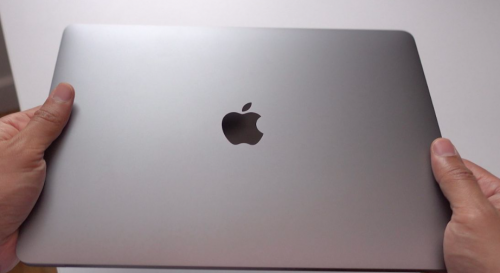 The models that are available at the moment include silver Intel Core i5 and Intel Core i7 MacBook Pro with 8GB or 16GB of RAM, 512GB of storage, and Intel Iris Graphics 540. The prices are $1439 and $1869 respectively. New laptops with the same specs will cost $1699 and $2199. As we see, purchasing a refurbished model does make sense if you want to save money.
Apple is offering refurbished models via its official webpage for refurbished products. This means that currently the laptops are available for the US customers. Hopefully, with time the company will add some more models to the list of available ones, and let the customers from other countries purchase refurbished MacBooks.
[via Apple]

Leave a comment