Apple Takes About 7% of Smartphone Sales in China

Apple's market share on Chinese market grew one percent in the last quarter. Now the company from Cupertino takes about 7% of smartphone sales in the country, AppleInsider reports. However, I should say that these figures do not include China Mobile iPhone sales.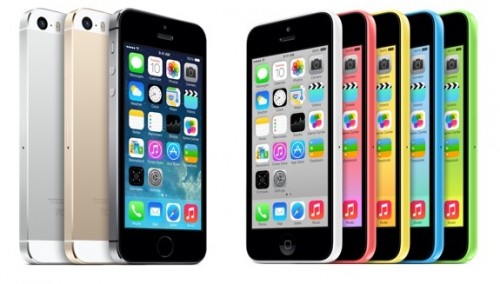 Here's what the reporters write,
According to the latest statistics from market research firm IDC, Apple's smartphone marketshare in China grew one percent quarter-to-quarter in the last three months of 2013, making it the fifth-largest handset vendor in the country, reports The Wall Street Journal.
Apple is currently the fifth largest carrier in China. The first spot is occupied by Samsung, the second by Lenovo, the third by a local company called Coolpad and the fourth by Huawei.

Leave a comment