Apple Thinking About Creation of Exclusive Content for iTunes and Upcoming Streaming TV Service Users

Apple may be thinking about the development of TV shows exclusively for iTunes. According to  Ronald Grover, a reliable expert in the media and entertainment industry, the company representatives have recently met with TV producers and several Hollywood studios to talk about possible partnership aimed at the creation of exclusive content for iTunes and the long-awaited streaming TV service.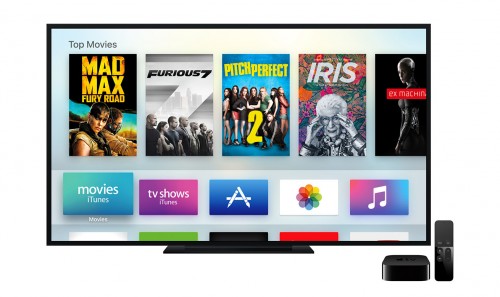 Lack of exclusive content as well as problems with reaching agreements with popular media companies are the main problems that prevent Apple from launching its television service, reliable sources report.
The original content could spearhead Apple's plans to launch its oft-rumored streaming TV service, which has reportedly been placed on hold due to the iPhone maker's difficulties in securing content deals with owners like CBS, ABC, Fox, Disney, and Viacom.
Probably the most interesting thing about the latest rumor is that it suggests Apple may launch its new streaming TV service with exclusive content as soon as in September, alongside the iPhone 7. Whether this is true or not is currently not clear, so stay tuned for additional details.
[via MacRumors]

Leave a comment