Apple to Buy Another Streaming Music Service - Rumor

According to the latest report from the Wall Street Journal reporters, Apple is reportedly planning to acquire the streaming music service called Tidal that is owned by Jay Z and focused on offering high-fidelity audio to its subscribers. Currently, the service has a little bit more than 4 million paying subscribers.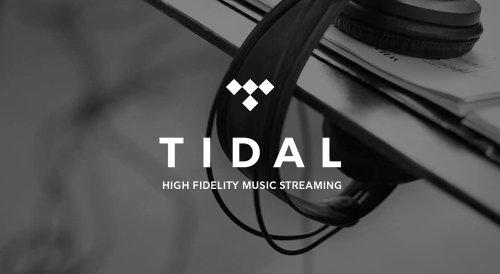 The price Apple is ready to pay for Tidal is unknown, however, it is known that last year, Jay Z acquired it for $56 million. Sources claim that Apple and Jay Z are unlikely to reach the agreement in the near future, however, this information hasn't been confirmed by the interested parties.
Tidal is currently owned by Jay Z and a variety of other artists, including Kanye West, Beyonce, Chris Martin, Jack White, and many more. Negotiations between Apple and Jay Z are reportedly still early and "may not result in a deal," according to the report.
This is not the first streaming music service Apple is interested in. Back in 2014, the company purchased Beats Music and after that launched Apple Music that became its successor.
[via 9to5Mac]

Leave a comment