Apple to Offer Surface-Style Keyboard Cover for iPad?

Jamie Ryan, Apple's former employee, says there's a Surface-style keyboard cover in the works. Ryan has reportedly been speaking to some people at the company, who shared with him the information about prototypes.
It's not clear whether the process is far enough along to make this Tuesdays event but they did say a few different styles had been in testing for a while. This would certainly allow Apple to differentiate the larger iPad from its little brother and market it as the more 'pro' of the 2. Apple already sells a Bluetooth keyboard that functions perfectly with the iPad but it's not quite as integrated as Microsofts offering, requiring a lot more bag space.
It is interesting whether Apple will show us the new iPad case on Tuesday or not.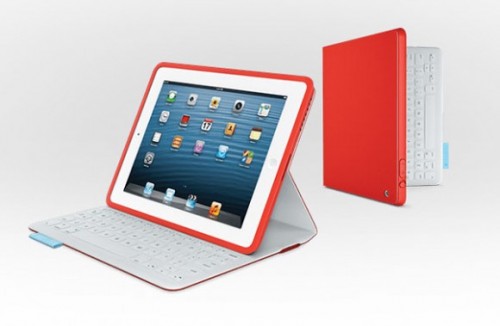 Leave a comment