Apple to open a new R&D center in Taiwan

It is believed that Apple is in the process of recruiting members to construct a new research and development center in Taiwan. The center will specialize on production of next generation iPhone devices.
Sources close to Apple's internal communications claim that the team will be responsible for creating new products. It will be accounted to Apple's headquarters in California. The center will open soon after  September, when the hiring begins.
Apple is currently recruiting the following positions in Taiwan: Hardware Development Engineers (areas of expertise: audio, camera, sensors, power, analog, touch, RF, antenna, battery), Panel Process & Optics Engineers, Product Development Engineers, Product Development Engineer, Mechanical Engineers – Product Displays, Materials Technical Program Managers, Test Engineers, Software QA, Reliability Engineers, Product Safety Engineer – PD, Firmware Engineers, Engineering Program Managers.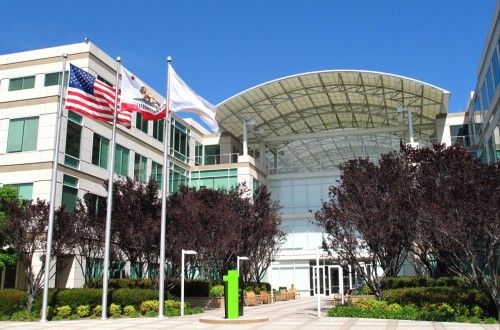 It is still unclear why Apple chose Taiwan for the location. However, there are some ideas. For instance, thу management wants to establish close team work with engineering elements of the processor supplier, Samsung. The latter have recently switched to local Taiwan Silicon Manufacturing Company.

Leave a comment