Apple to Open World's Largest Apple Store in Dubai in 2015?

Earlier this year, a rumor appeared online that suggested that the guys from Cupertino were planning to open a retail store in the United Arab Emirates. Looks like Apple hasn't changed its plans.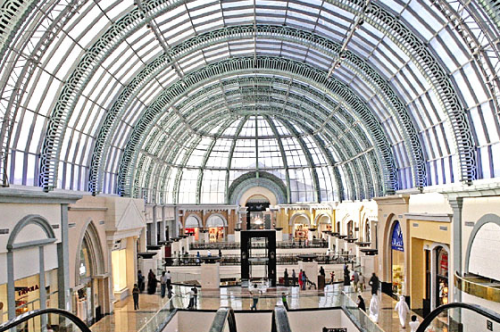 Opening a new Apple Store isn't something unusual for the company. However, what is interesting about this particular location is that he store at Dubai's Mall of the Emirates will become Apple's first store in the Middle East and the largest in the world. Well, at least for some time.
According to the retail job listings posted by the guys from Cupertino last week, the store is scheduled to be opened in February 2015. However, these rumors haven't yet been confirmed neither by Apple, nor by the Mall of the Emirates representatives.
Our undisclosed source said that the store – which will be the biggest Apple has ever built – was originally planned to replace the current cinema complex. The timing of the recent job adverts suggest the store could have a planned opening for the first quarter of 2015.
It would be interesting to see that new store, don't you think so? Stay tuned for more news on the topic.
[via MacRumors]

Leave a comment