Apple to Release 3 iPhone 8 Models in 2018 - Analyst

As noted KGI Securities analyst Ming-Chi Kuo, Apple will release three iPhone models in 2018. Only one will get an OLED display.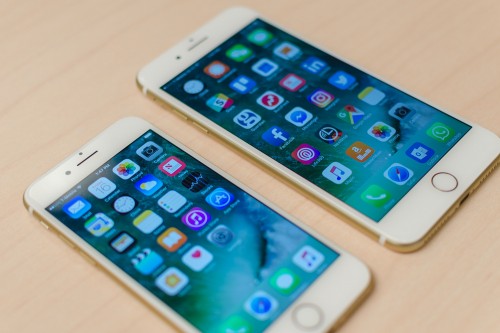 The analyst believes that there will be three iPhone 8 versions, namely, the 4.7-inch one with single-lens camera and traditional LCD display. As for the other two smartphones, they will get a 5.5-inch screens along with dual cameras. However, only one top-of-the-line model will get an OLED screen.
We look for new 2017F iPhones to come in three models: one OLED model, and two TFT-LCD models with 4.7-inch and 5.5-inch display. We believe the OLED and 5.5-inch TFT-LCD iPhones will feature dual-camera.
Apple is very likely to increase the prices of next-generation iPhones. However, paying for devices stuffed with old technologies doesn't make sense. Most users understand this, so they will either purchase the new OLED Plus model, or switch to rival smartphones.
Last week, Barclays analysts claimed Apple will release two new iPhones with 5-inch and 5.8-inch bezel-less displays. It's unknown who's right, but we'll surely find out next year.
[via MacRumors]

Leave a comment