Apple to Release New iPod?

According to the latest job listings discovered by Jordan Kahn of 9to5Mac, the company from Cupertino is looking for a 'New Product Operations Program Manager - iPod' and 'Product Quality Engineer - iPod'. What that means is that Apple is thinking about creating a new iPod.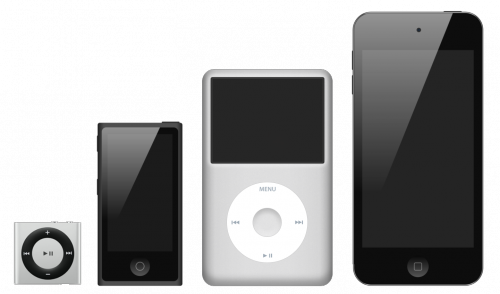 At the earnings call on January 27th, Tim Cook said that "iPod is a declining business." Despite this fact, looks like the company executives decided to give this product a second chance. As a big iPod fan, I'm happy to hear such news.
Several listings for New Product Introduction Operations Program Managers are seeking individuals to oversee and manage an iPod product launch by working with OEMs, the product teams, and suppliers

[...]

Another position seeks a Product Quality engineer for the iPod Product Operations team to "Ensure operational technical readiness for all phases of the introduction cycle."
Do you think we need a new iPod? Leave your comments below the article.

Leave a comment