Apple to Slightly Update Apple Watch in March, New Model to Come in September

Aside from announcing the new 4-inch iPhone called either the iPhone 6c or iPhone 5SE in March, Apple may also slightly update the Apple Watch. In particular, the company is reportedly planning to release a major watchOS 2.2 update and unveil a number of new bands for the wearable device. As to the updated version of the smartwatch, sources claim it will be officially announced at a media event in September.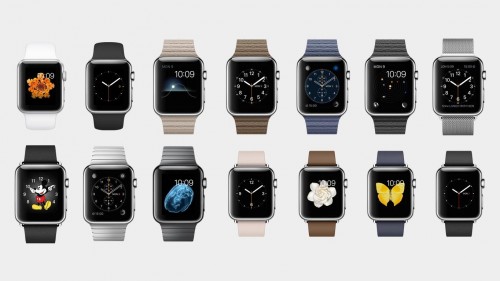 The hardware of the Apple Watch models introduced in spring will likely remain the same. It's the bands that are said to be different.
Here's what 9to5Mac reporters expect:
The new lineup will be similar to the September 2015 Apple Watch revision, bringing a series of new band color options to the Apple Watch lineup. We are also told that entirely new bands made out of new materials are in development in addition to partnerships with firms beyond Hermes.
Apple hasn't yet confirmed the rumor about its March media event and I don't think the company will let us know about it beforehand. Anyway, many things point to the launch of the new 4-inch iPhone and the updated Apple Watch this spring.

Leave a comment