Apple to Start Shipping AirPods Within Next Few Weeks – Tim Cook

Tim Cook allegedly confirmed that Apple will start shipping the new wireless AirPods within next few weeks. Such information has been found in Cook's answer to the customer, who asked about the date of availability of the new headphones.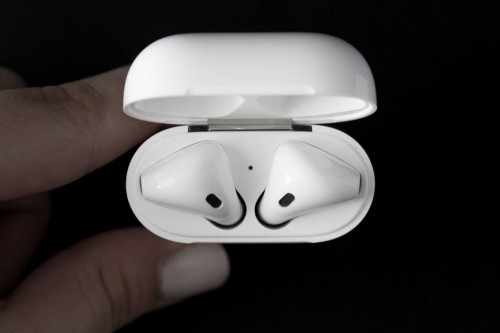 Apple CEO apologized about the delay and told that the company is finalizing the AirPods and plans to start shipping them in a few weeks. Cook didn't provide the exact date of shipping. Hopefully, we'll see the wireless headphones on the market by the end of this year.
Here's what Apple CEO told the customer:
Thanks for your note. Sorry for the delay---we are finalizing them and I anticipate we will begin to ship over the next few weeks.
Apple introduced the AirPods alongside the iPhone 7 in September. The headphones were expected to hit the market in October, but then the company said it needed more time to make sure the product is 100% ready.
[via iClarified]

Leave a comment