Apple to Start Working on Its Own Payment Service?

According to recent rumors, the company from Cupertino is currently planning to develop its own mobile payment service. Taking into account the fact that most of the iTunes Store accounts already have credit cards attached to them, a new payment method can become a convenient way to conduct financial transactions between customers and Apple.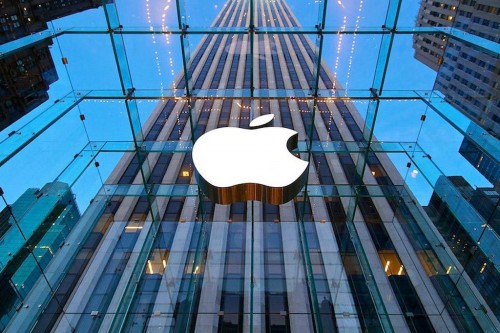 As noted by The Wall Street Journal (via MacRumors),
Eddy Cue, Apple's iTunes and App Store chief and a key lieutenant of Chief Executive Tim Cook, has met with technology industry executives to discuss Apple's interest in handling payments for physical goods and services on its devices, according to people familiar with the situation.
Apple began to implement new payment technologies in its retail stores a couple of months ago. At first, the company allowed users to pay for small purchases via iPhone Apple Store app and then started to use iBeacon technology in its retail stores.

Leave a comment