Apple TV Software Update?

I've previously written that aside from the iPhone 5S and iPhone 5C releases, on September 10th Apple may show us a completely new Apple TV, stuffed with new amazing features and whatever else. Well, today I must admit I was wrong. According to the latest AllThingsD report, there would be a software update for the existing TV box on Tuesday, but definitely not the new product presentation.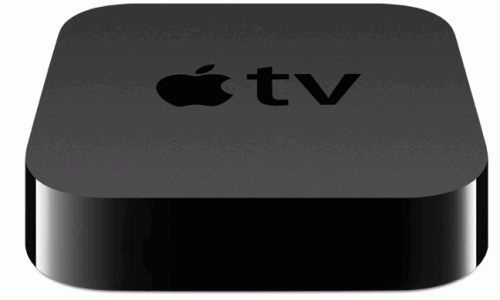 The new Apple TV's software version will bring numerous improvements to this device, namely, the ability to set it up via Bluetooth 4.0, OS X Mavericks multi-display support and, of course, iTunes Radio.
Apart from that:
Sources say that one new feature in the works will let people who've bought content from Apple play that stuff on other users' Apple TVs, via Apple's Airplay system. So if you've bought a TV show or movie from Apple's iTunes store, you could watch it at a friend's house, by calling it up on your iPhone, and telling your friend's Apple TV to start streaming it.
When shall we see the redesigned and updated Apple TV hardware? This is the question without the answer. At least for now.

Leave a comment