Apple Tweaks Phil Schiller's Title
Posted By Svetlana Osipova On November 13, 2011 @ 4:03 pm In All,Official,Other | No Comments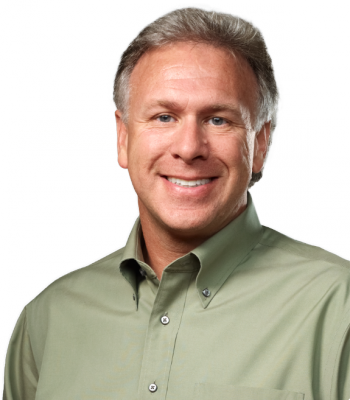 [1]
According to The Next Web, Apple [2] has quietly changed the title of Phil Schiller [3]. Apple dropped the word "Product" from his previous title of Senior Vice President [4] of Worldwide Product Marketing. It is unknown why the company changed the title. May be it reflects changes in responsibilities or just describes more accurately his duties.
The Next Web suggests that Philip Shiller could take on some new responsibilities related previously to retail store marketing that executed by Ron Johnson, who had left Apple on November 1st. the other [5] position believes that new responsibilities relate to Apple's education division, which Tim Cook has reportedly integrated into the company's broader marketing and sales divisions.
---
Article printed from iPhoneRoot.com: http://iphoneroot.com
URL to article: http://iphoneroot.com/apple-tweaks-phil-schillers-title/
URLs in this post:
[1] Image: http://iphoneroot.com/wp-content/uploads/2011/11/schiller_hero.png
[2] Apple: http://iphoneroot.com/tag/apple/
[3] Phil Schiller: http://iphoneroot.com/tag/phil-schiller/
[4] President: http://iphoneroot.com/tag/president/
[5] other: http://iphoneroot.com/category/other/
Click here to print.