Apple Will Show Us Two New iPhones on September 6th?

According to the latest rumors, Apple will show us two new iPhones on September 6th. Well, at least this is what a German website iFun says. The Germans also claim that they got such information from a 'very credible' source.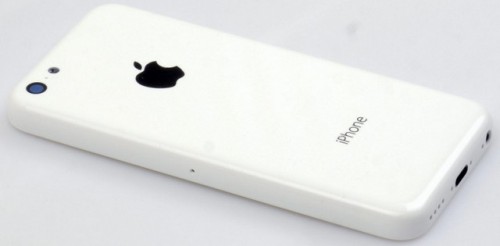 Market analysts also prove this 'double' release is quite possible. Walt Piecyk, BTIG expert, says that Apple has the only chance to meet its earnings guidance and this chance is to launch a new device as soon as possible. Apart from that, KGI Securities analyst - Ming-Chi Kuo - has earlier predicted that the company from Cupertino is sure to release an iPad 5 and a lower cost iPhone early in September and in about a month after that - a new iPhone 5S. On top of all that we have an Apple's CFO Peter Oppenheimer, who has recently said that the company would have a "very busy fall" this year. Everything seems to fall into place with this issue, don't you think so?
Anyway, what will happen we shall see very soon.

Leave a comment