Apple Wins Another Court Case Against Samsung

Samsung will pay Apple for copying some of the iPhone key features and design elements. For those who don't remember - last year the South Korean company was found guilty of violating several Apple patents. The sum Samsung was ordered to pay Apple last year was $1.05 billion.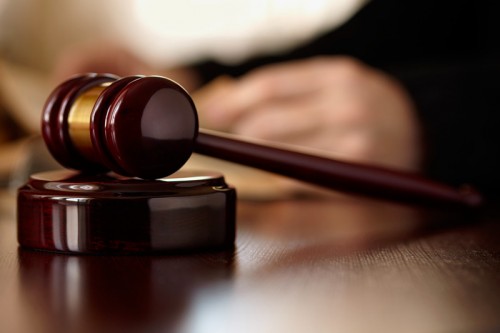 Everything changed on Thursday. According to MacRumors,
The jury found Samsung liable for $290 million in damages, according to IDG News reporter Martyn Williams. During its opening statements, Apple asked for $379 million in damages, while Samsung said it only owed $52 million.

[...]

Back in March, Judge Lucy Koh struck $450 million from the $1 billion awarded to Samsung after deciding the jury may have miscalculated the damages due to a misunderstanding of patent issues.

The remaining approximately $600 million in damages was left intact by Judge Koh, and Samsung will have to pay a total of $890 million.
This case has always been extremely important for the company from Cupertino and looks like it finally gained the victory. But who knows for sure. Samsung can appeal the decision of the court.

Leave a comment