"Apple's Business has Never been Stronger" - Tim Cook

Tim Cook, Apple CEO, has sent an email to employees after the release of financial results of Q4. Cook says that the company's business is now extremely strong - due to the new iPhone and iPad releases.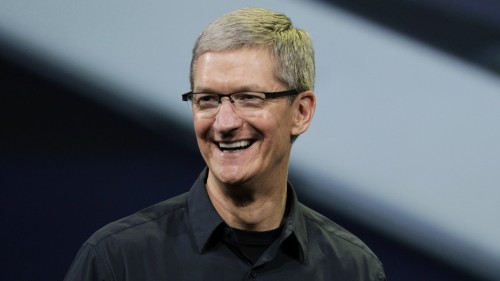 Here's what he's written (via iClarified):
We've just posted financial results for fiscal Q4, including record-setting iPhone sales. I am happy to report that Apple's business has never been stronger, and we are heading into the holidays within amazing lineup led by the new iPhone 5s, iPhone 5c, the stunning iPad Air and iPad mini with Retina display. You and your teams work incredibly hard to deliver the very best products in the world, and our customers simply love them. I'm extremely proud of the collaboration going on across the company and everything we've accomplished as result of this great team effort.
Looks like Apple still remains one of the most successful companies in the world.

Leave a comment