Apple's Early Prototype iPad Had a 12-Inch Display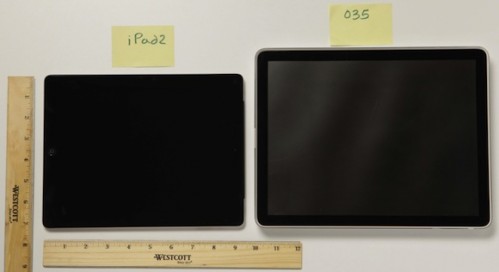 Yesterday we published some interesting photos of the early iPad prototype created in the 2002-2004 timeframe. The photos revealed the similar design to the device released in 2010, but the early prototype was 1-inch thicker than the original iPad. As we may see, the prototype also has rounded corners and 4:3 aspect ratio for the display.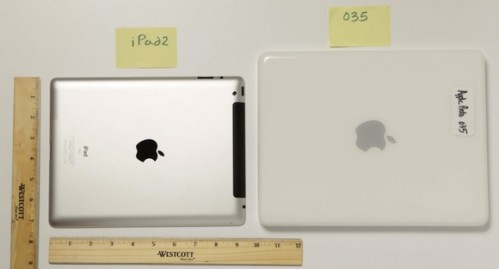 Buzzfeed has now posted new photos showing the prototype in full color next to an iPad 2, a comparison which shows the prototype to carry a much larger screen than seen on the iPad to date. Measuring pixel counts against the ruler shown in several of the photos reveals that the prototype device had a display measuring almost exactly 12 inches diagonally. Compared to the eventually-released iPad's 9.7-inch screen, the prototype device would have had roughly 40% more screen real estate, although it is unknown at what resolution the early device was projected to run.


Leave a comment