Apple's iPhone 5s will Become Available in Two or Three Weeks

Good news for those who hasn't yet purchased the iPhone 5s - Apple's online store now displays shipping times of two to three weeks. With more than 9 million iPhone 5s and iPhone 5c units sold during the launch weekend, the company from Cupertino had to push the shipping dates to "October". And now, at last, 16GB, 32GB and 64GB models are said to become available within only two weeks.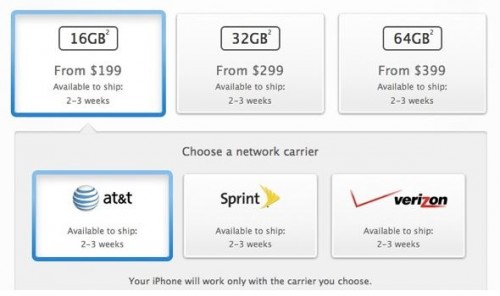 The ship times appear to apply to all color variants of the hot-selling device, including the highly popular gold variant, which was the first to see its delivery times slip. That unit, though, is still unavailable for in-store pickup. Unlocked units are also unavailable for in-store pickup.
So, there's still some time left to wait. If you can't wait for two or three weeks, you can buy the iPhone 5c - it is currently available both for online purchase or in-store pickup.

Leave a comment