Apple's Jonathan Ive Considering Moving Back to England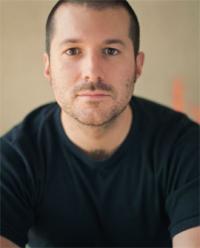 Jonathan Ive, designer of many Apple's iconic products, is said to want to spend more time in England. Ive reportedly has proposed to commute from Somerset, but Apple's board seems unwilling.
A friend of the family told The Sunday Times: 'Unfortunately he is just too valuable to Apple and they told him in no uncertain terms that if he headed back to England he would not be able to sustain his position with them.'
Ive joined Apple in 1992 and has been responsible for the design of the unibody MacBook Pro, iPod, iPhone and iPad and rose to become the company's senior vice president of product design.

Leave a comment