Apple's New MacBook Pro is Not as Fast as We Hoped

Geekbench benchmark suddenly showed that the new MacBook Pros based on the Intel's latest Haswell processors are actually not as fast as they were expected to be. But the point is that the battery life has been improved - both laptops can work for about 8-9 hours on a single charge.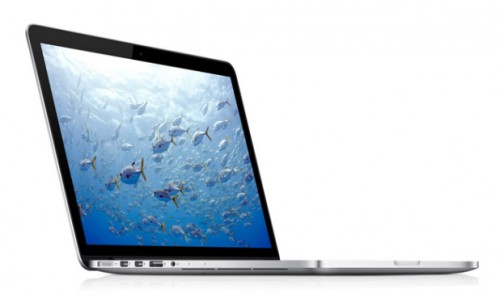 Here's what MacRumors writes:
As is fairly typical for updated machines, most of the benchmarks come in at approximately 4-10% higher than their predecessors, while the increased efficiency of Intel's Haswell chips has allowed Apple to improve overall battery life. Apple has also made the 13-inch Retina MacBook Pro thinner, matching the thickness of its larger sibling but at the cost of a slight decrease in battery capacity from 74 Whr to 71.8 Whr.
Would you buy the updated MacBook Pro? Leave your comments below the article.

Leave a comment, read comments [4]