Apple's next iPhone expected to launch in October with Qualcomm LTE chip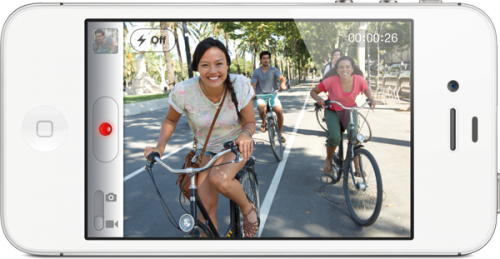 Analyst Gene Munster with Piper Jaffray expects that Apple plans to launch its sixth-generation iPhone before October of this year and with LTE 4G connectivity. Last year's iPhone 4S launch was uncharacteristic for Apple, which had previously introduced new handsets at its Worldwide Developers Conference in June.
"It is more likely the phone launches in October given Qualcomm commentary around 28nm chip supply," he said. "We believe Apple will include LTE in the iPhone 5 as an important feature in the product update."
Regardless, the timing of the launch of the next iPhone is "irrelevant," Munster believes. All that matters is that Apple's next iPhone is a "compelling" upgrade, a requirement that he believes the company will meet with connectivity to high-speed long-term evolution data networks.
The rumored Qualcomm LTE chip would be a change from the new iPad, which features the company's "MDM9600" modem. That chip only offers data connections over 4G LTE.

Leave a comment