Apple's next iPhone to have glass replaced with Liquidmetal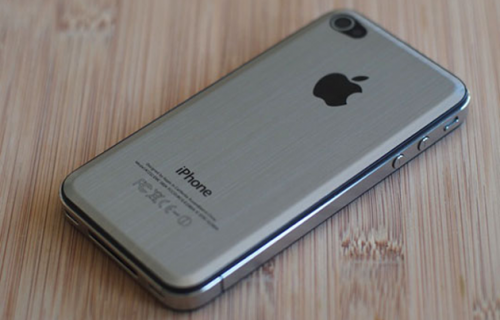 New rumors claim that Apple's next-generation iPhone will replace its glass back with the super-durable Liquidmetal alloy.
The claim was published on Wednesday by Korea IT News, which said Apple's sixth-generation iPhone will be made of zirconium, titanium, nickel, copper "and so forth." It also said it will have a "surface smooth like liquid."
Though the report includes references to a general "liquid metal," the proper noun Liquidmetal refers to an amorphous metal that Apple purchased the exclusive rights to use in 2010. The company behind the material, Liquidmetal Technologies, revealed in March that it was paid $20 million by Apple in that deal.
Claims suggesting that Apple was working on an all-new iPhone design with a metal back akin to the iPad aren't new.  Moreover, Apple's Liquidmetal gives it the right to exclusively use the material in electronic products. The new iPhone will reportedly debut during the Worldwide Developers Conference set for June.

Leave a comment