Apple's product plans for 2012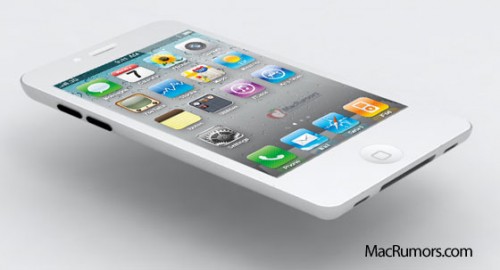 Based on information from "some reliable sources", iLounge offers a series of tidbits about Apple's product plans for 2012, related to design of the iPad, iPhone, and MacBook Pro.
As for the iPad, the source claims that the iPad 3 is likely to be launched in March. The new tablet from Apple will be approximately 0.7 mm thicker (8% thicker) than the iPad 2 due to the need to incorporate a dual light bar system for the higher-resolution display, but still thinner than the original iPad.
The next-generation iPhone will not have design that circulated ahead of the iPhone 4S introduction last month. The next iPhone is said to carry a 4-inch display, have teardrop shape, be 8 mm longer than the current iPhone 4S. Release of the new smartphone is expected this summer.
The source indicates that in 2012 we will see a thinner MacBook Pro. Recent reports have claimed that "an ultra-thin 15" Mac notebook, whether it be a MacBook Pro or MacBook Air, is on target for a March launch with small volumes of components already making their way through the supply chain."

Leave a comment