Apple's Special Event - What Can We Expect?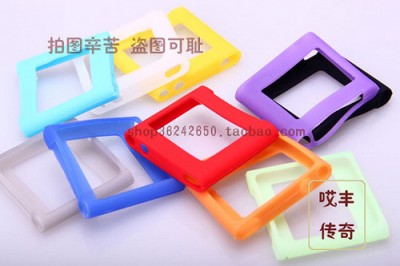 Apple's Special Event kicks off tomorrow, on Wednesday at 10 a.m. Pacific Time. This annual media event usually focuses on the iPod line, but recent rumors suggest that there might be other topics covered as well. Let's see a brief summary of what we might expect tomorrow.
iPod Nano – a smaller, square design with a 3 cm x 3 cm touchscreen. Images of some of its cases have already leaked on the Internet from the manufacturers' websites.
iPod Touch – a new device with a Retina display, a possible 3G, a microphone, backside and front-facing camera – and, of course, a new shape.
Apple TV – price just at $99, Apple TV's next generation is based on iOS and supports Apps.
iTunes updates, such as longer song previews and TV show rentals.

Leave a comment