AT&T previously announces the results of iPhone sales in the fourth quarter of 2012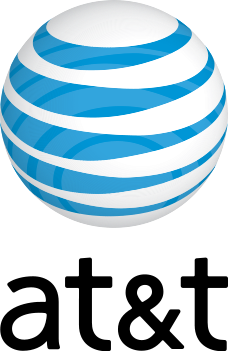 Before the official announcement of earnings for the fourth quarter of 2012 to be held this month, AT&T reported that it has sold more than 10 million smartphones during the quarter, including "best-ever" sales of iPhone and Android devices.
"We had another incredible quarter of smartphone sales as the mobile Internet continues to drive strong growth in wireless," said Ralph de la Vega, president and chief executive officer for AT&T Mobility. "These are the industry's most valuable postpaid subscribers with average revenues twice that of non-smartphone subscribers. During the quarter, we averaged more than 110,000 smartphone sales a day as customers flocked to our leading portfolio of the latest Android, Apple and Windows devices."
Previous successful period for the AT&T was in the fourth quarter of 2011. A total of 9.4 million smartphones were sold, of which 7.6 million were iPhones.
Apple is expected to report about its earnings on 23 January, building on the full quarter of iPhone 5 sales and upgrade through much of the rest of the product line.

Leave a comment